Vintage Subscription Box
ROYAL TREASURE CHEST
Forgotten treasures discovered and delivered right to your door.
Every month, you or your friend, family, or lover will receive a Royal Treasure Chest, a box of vintage items on a journey!
Scarves from another era, jewelry from a forbidden romance, forgotten books waiting for you. Each treasure is unique, genuine, and hand-picked. No two boxes will ever be the same.
Each box is custom-curated, based on your own unique style. Build your personal profile by letting us know which type of items pique your interest. Click an image to enlarge and learn more!
We accept payment with your Credit Card or PayPal.
Continue below for Credit Card Payment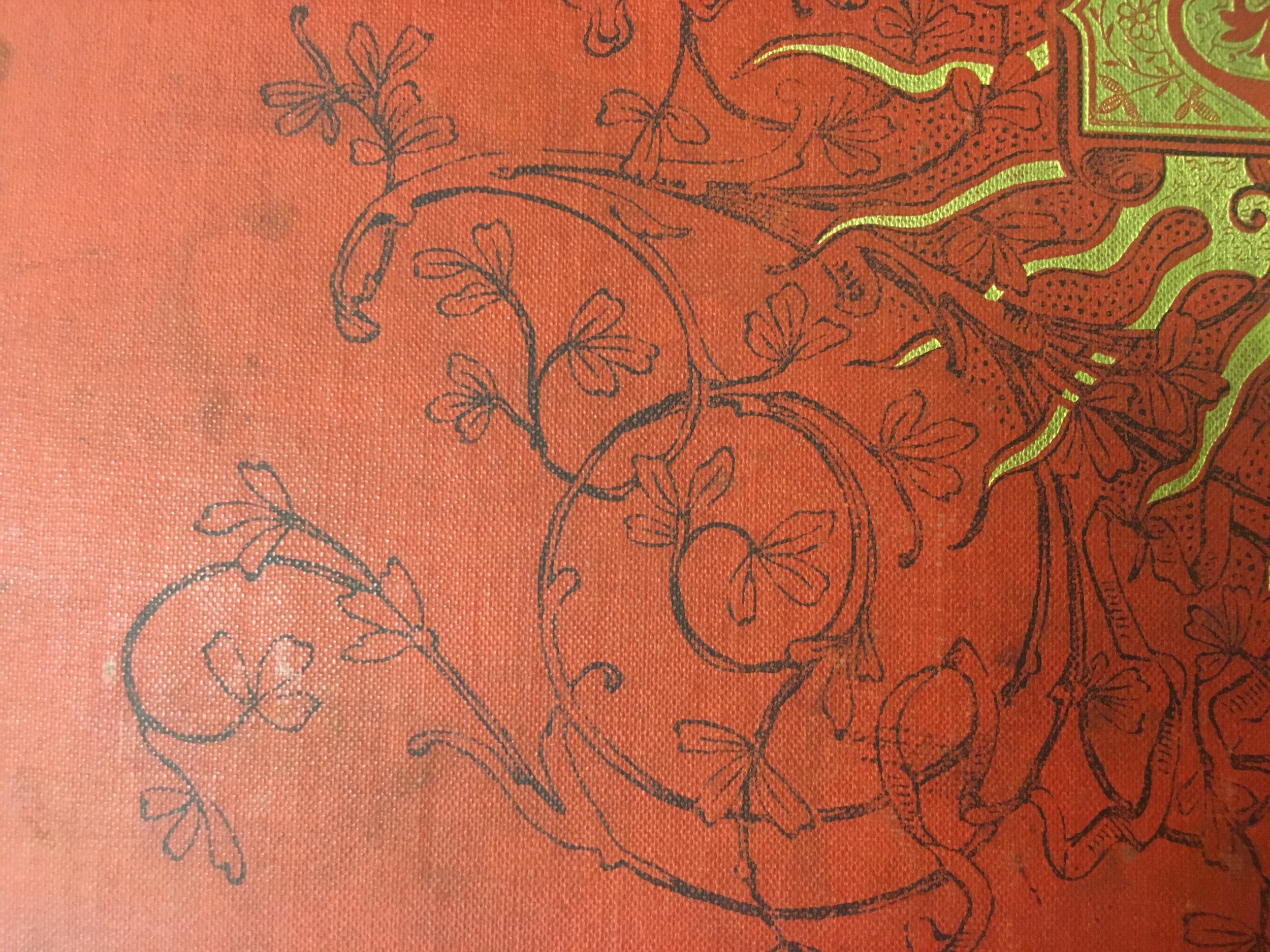 Royal Treasure Chest
Start your subscription today!